Enhanced Summon
Yesterday, on Sept 27, my vehicle was updated with the Version 10 software, in which is contained the updated "Summon" software, known as Enhanced Summon.
In the parking lot or garage scenario, the car will come out of it's parked location, opening the garage door, if necessary, and travel, slowly, to the location you indicate, such as the doorway of a nearby building (in the rainy day example of "Why do I need this?").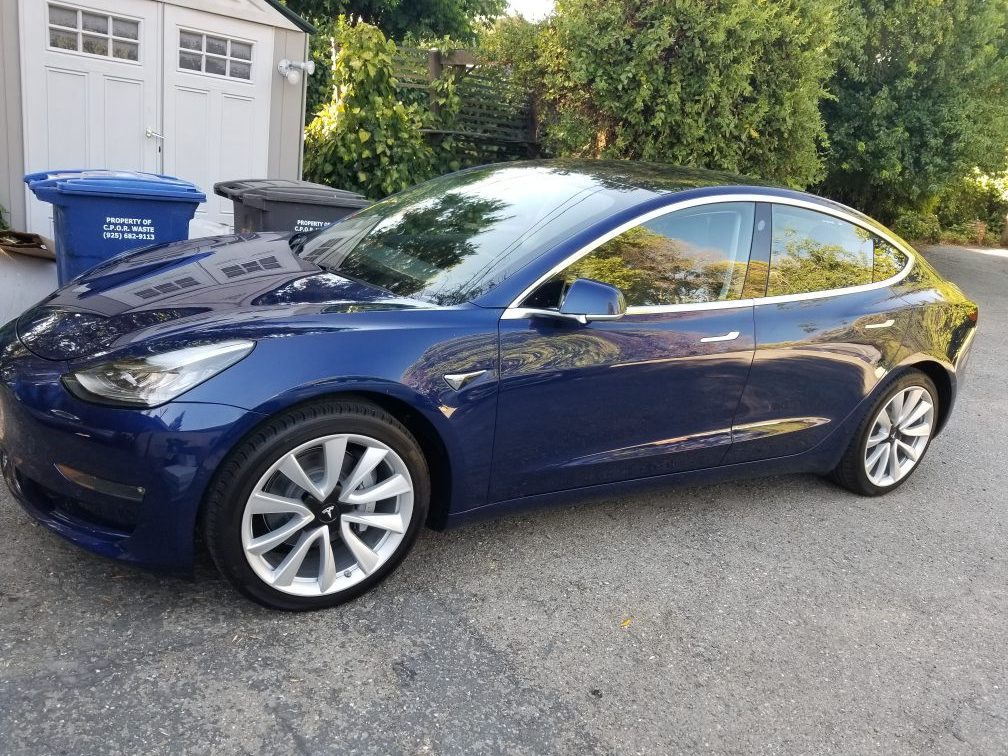 Indeed, my car will do this, having tested it out after getting chinese food last night. I think the lady in the SUV behind my car was a little surprised, because she didn't realize that there was no driver in the car in front of her! And then I got in.
We live in amazing times.
updated 10/3: There are many many youtube and other mentions of people trying this out, some of them very stupid. It's a beta feature and it should be tried with caution and attentiveness, this is still not Full Self Driving. But then there are always going to be people pushing the envelope to the crazy side, right?